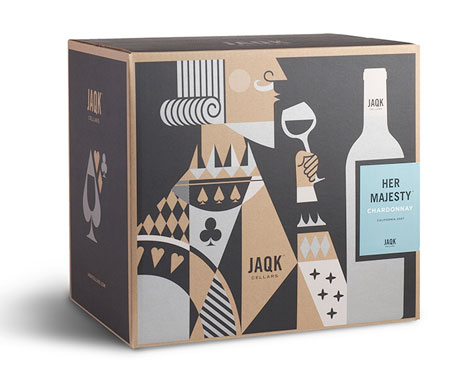 JAQK Cellars wine shippers designed by Hatch
This is part 2 of a 2 part interview. You can view part 1 at the excellent iso50.
Hatch is a San Francisco design firm founded by Joel Templin and Katie Jain. In part one of our interview, Alex spoke with Katie and Joel about the firm and their design process. In part two we take a look around the studio and talk with Katie about the packaging for JAQK cellars.
Share on Facebook
08.11.09 | Dave | Features |
22 comments
Share on Facebook